Immerse Yourself in an Unforgettable Setting
Discover a supportive community and personalized educational experience at Webster Athens. Our campus, which is in the picturesque Plaka area, has well-equipped classrooms, a library, a computer lab, a cafeteria and staff offices dedicated to enhancing your university experience.
Campus Life
Join Our Community
Experience Webster Athens
After opening our University's doors in 2014, we've sustained a legacy of welcoming students from around the globe.
From on-campus housing to a wide range of events and activities designed to entertain, we're determined to provide an unparalleled academic adventure.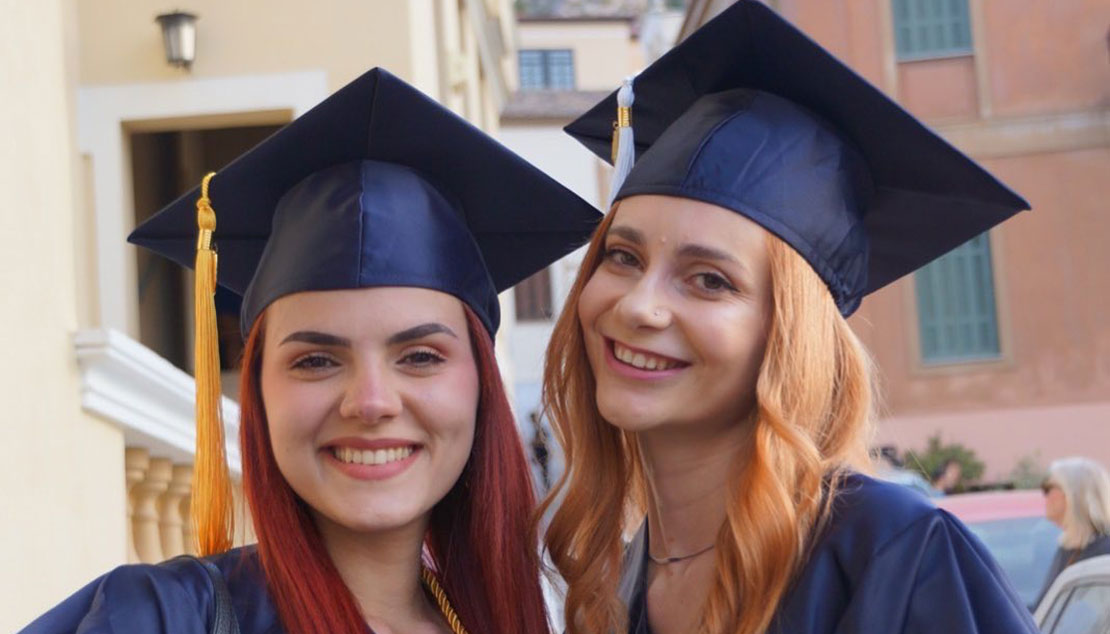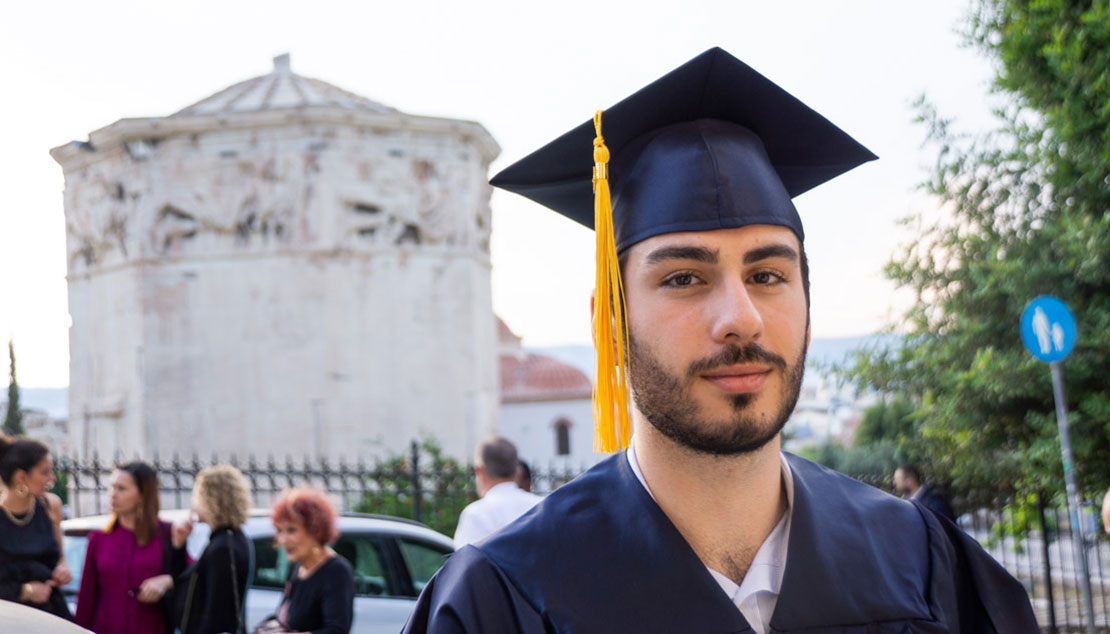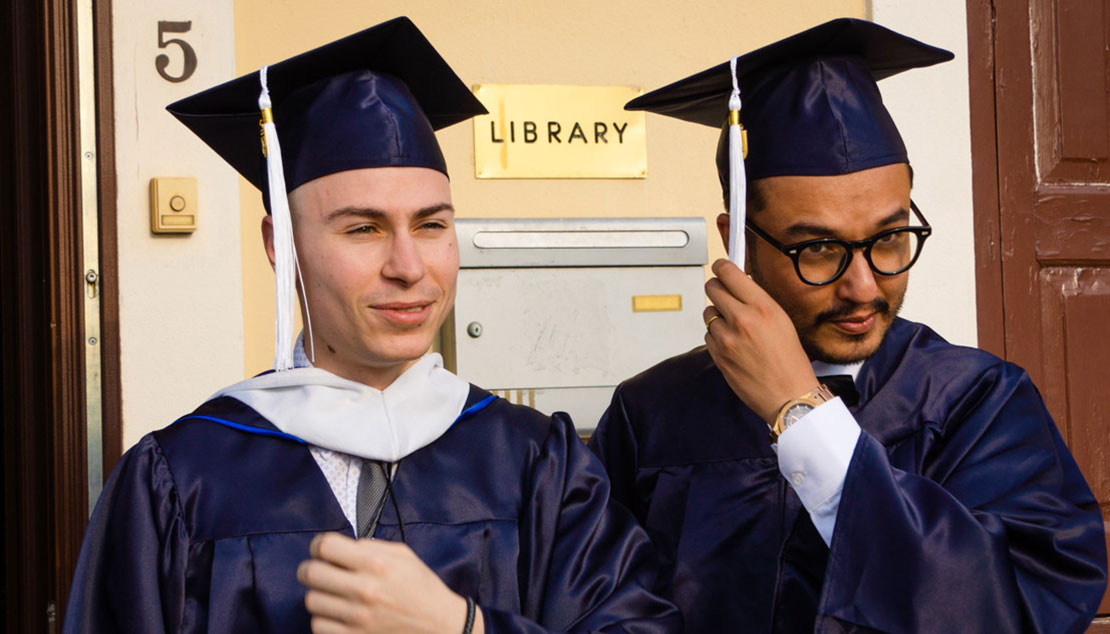 Webster Global
Because we follow a common curriculum and offer academic equality across all Webster campuses, you will not miss a beat on your path to success while studying at Webster Athens.
The cost of your tuition while studying at Webster Athens will remain unchanged versus the tuition you pay to your current Webster campus.
If you are interested in studying at Webster Athens, your first step is to contact the Study Abroad office at your Webster home campus. For more information visit Webster's Global Network.
You will also want to review visa and permit requirements by visiting our Visas and Permits page.
Resources
Celebrating A Cross-Cultural Perspective
Whether you're enrolling as a freshman, a Study Abroad student or as a graduate student, we pride ourselves on providing a community environment that prioritizes your education.
To learn more about our student-focused curriculum or campus life, connect with our knowledgeable staff.