Welcome to Webster Athens
As part of our global, interdisciplinary vision, we're committed to providing a highly personal academic experience to every student. With more than 25 fields of study and 40 courses, you have access to relevant, 21st-century programming that suits your goals, whether that's earning an undergraduate degree or advancing in your current career.
We're accredited and licensed by the Ministry of Education, Research and Religious Affairs of the Hellenic Republic. That means providing high-quality, transformative programming isn't just our mission statement — it's how our faculty approach and prepare our students for a lifetime of professional and personal success.
Academics
Earn A Certificate or An Advanced Degree
Fulfill Your Education or Career Goals with Us
At Webster Athens, we're here to prepare you for professional success with a wide variety of coursework, including courses that range from an essential critical thinking curriculum to computer science and business administration.
Life at Webster Athens
A Personalized Approach to Education
With us, our faculty and staff work together to help our students reach their academic potential through an emphasis on collaboration and self-expression.
Dean's List
In recognition of undergraduate academic excellence, a Dean's List is compiled each academic semester. To qualify, students must complete at least 12 credit hours at Webster University, of which no fewer than six credit hours must have regular letter grades. All enrolled coursework must be successfully completed, with no Incomplete or Withdrawn grades recorded. Qualified students who achieve a current semester GPA of 3.80 will be placed on the Dean's List for that semester.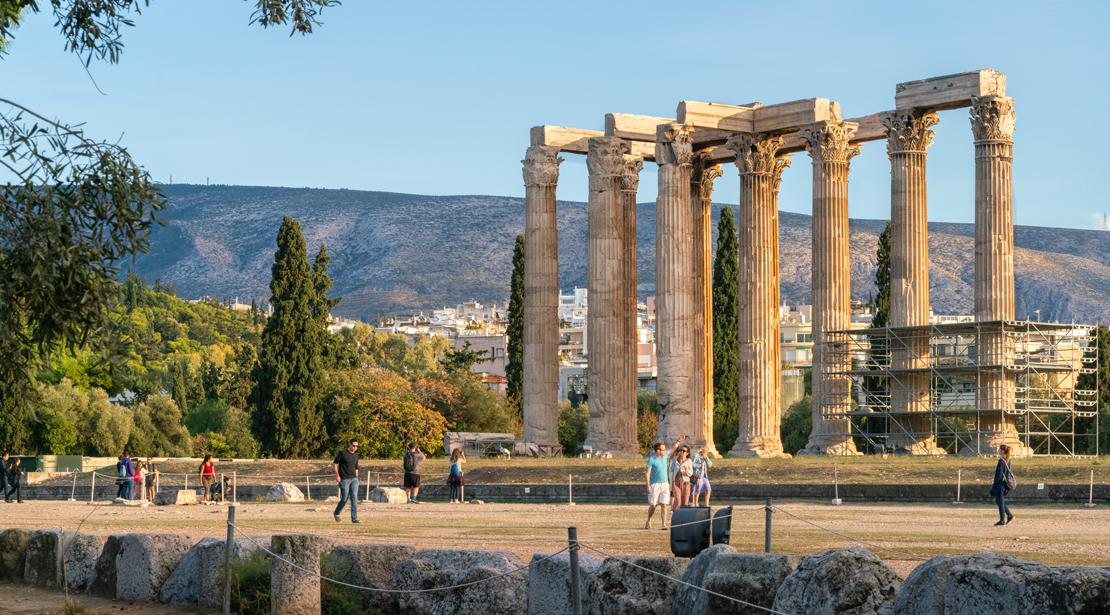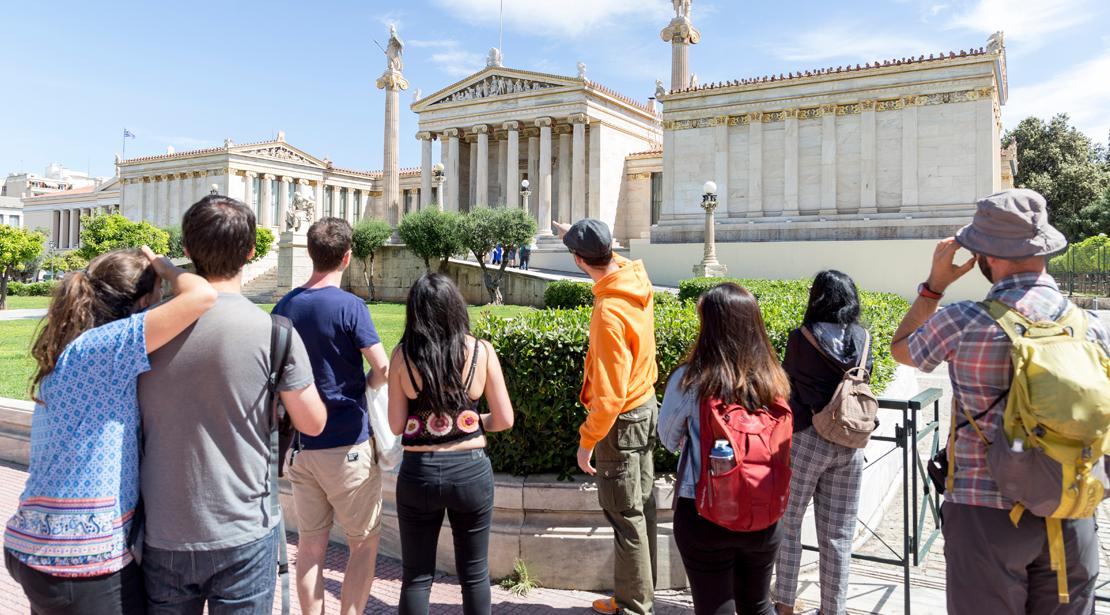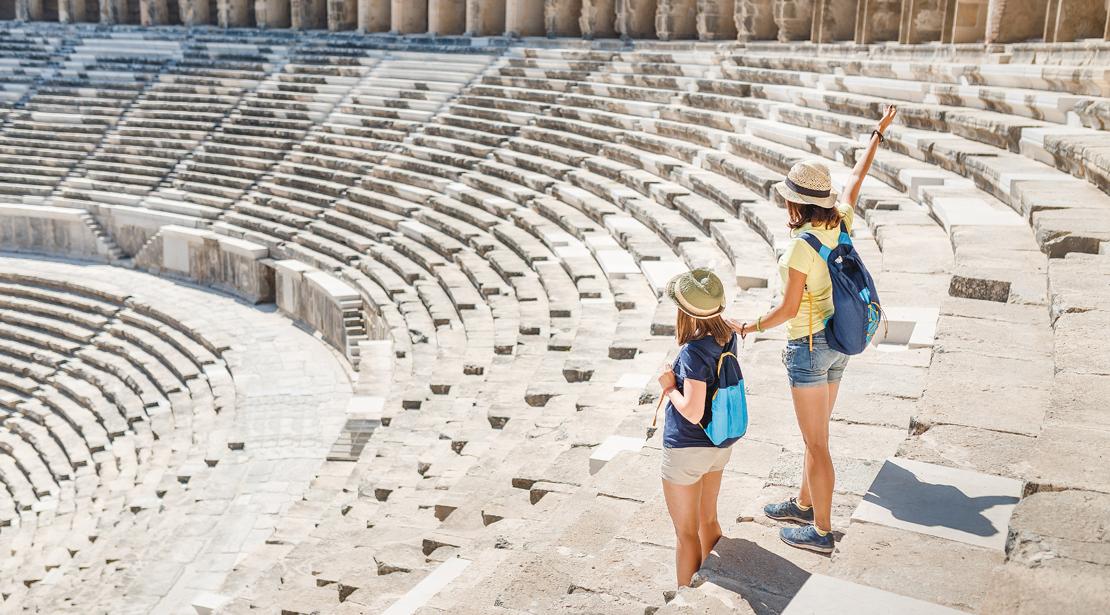 News and Events
Connect With Us